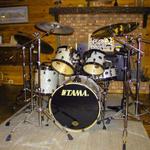 Album: LarryF's new drums
Most of you know me as a diver but my other love is music. I play drums in a group called the Rock Salvage Company. Here are my new Tama Starclassic's.
Date: 08/22/2004
Owner: Larry Fernandez
Size: 11 items
Views: 2352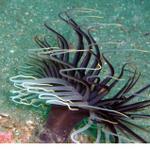 Album: D2D Dives Myrtle Beach, SC Wrecks - July 15-17 2004
D2D does it again! perfect weather, calm seas, a great dive boat, good friends make for 3 days of near perfect diving as we explored the wrecks off Myrtle Beach SC
Date: 07/25/2004
Owner: Larry Fernandez
Size: 53 items
Views: 2504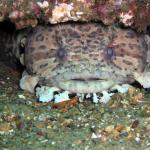 Album: Alabama Gulf Diving with D2D - May 2004
I had the pleasure of diving with many residents of the Rodales D2D board on the Gulf Coast of Alabama. Great friends and great diving go well together.
Date: 06/03/2004
Owner: Larry Fernandez
Size: 20 items
Views: 2319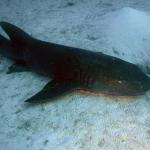 Album: LarryF's Black Beard's Cruise - Nov - Dec 2003
My recent Black Beards cruise had a lot of photo opportunities. All shots taken with an Olympus C-4040 with internal flash or ambient light and an FL-B filter
Date: 12/16/2003
Owner: Larry Fernandez
Size: 95 items
Views: 4290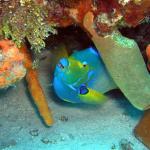 Album: LarryF 's Cozumel Gallery- June 2003
No description
Date: 11/02/2003
Owner: Larry Fernandez
Size: 30 items
Views: 2370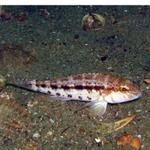 Album: LarryF's Summer 2003 - SC and NC Offshore Diving
No description
Date: 11/02/2003
Owner: Larry Fernandez
Size: 20 items
Views: 2209